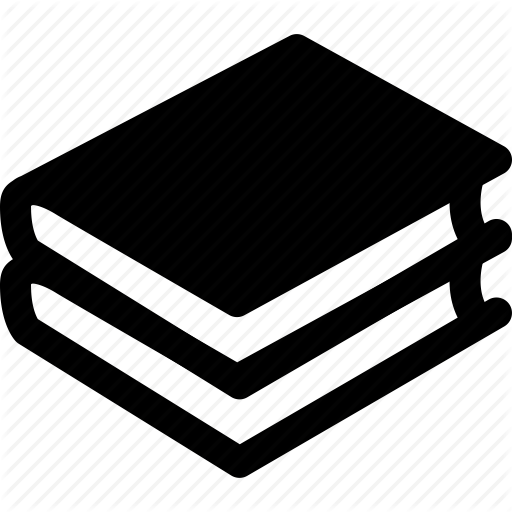 Check out my two new books. You'll learn how to set healthy boundaries and stop the self-sabotaging behaviors that keep you from living your life fully!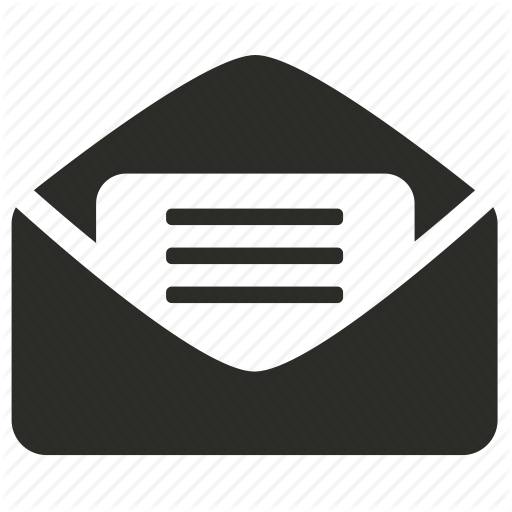 Sign up here for my weekly e-newsletter, featuring my latest syndicated columns, insights and blog posts.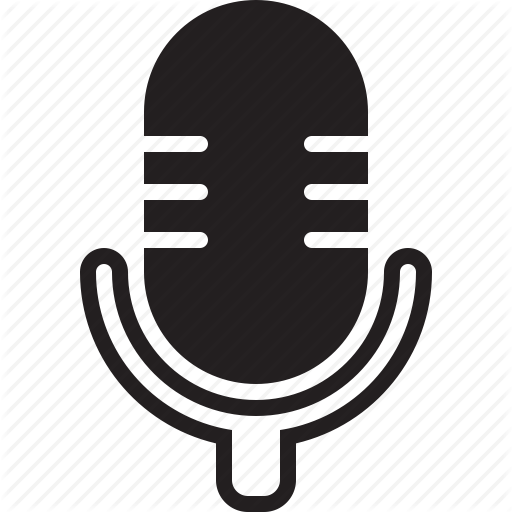 I'd be happy to speak and share at your next company or team event, or contribute to your conference agenda.