Check out my two new books!
Learn how to set healthy boundaries and stop the self-sabotaging behaviors that keep you from living your life fully!
If you find yourself in stressful relationships, this book provides healthy ways to bring your life into balance.  Learn how to deal with power struggles, emotional hunger and tough love.  Set healthy boundaries – once and for all!
Push Your Own Buttons
How to Reduce Stress and Anxiety
If you're tired of other people pushing your buttons, this book holds some keys.  Learn how to deal with approval addiction, mood swings, the sense of being overwhelmed and that nagging feeling that something's missing in your life.  Stop walking on eggshells!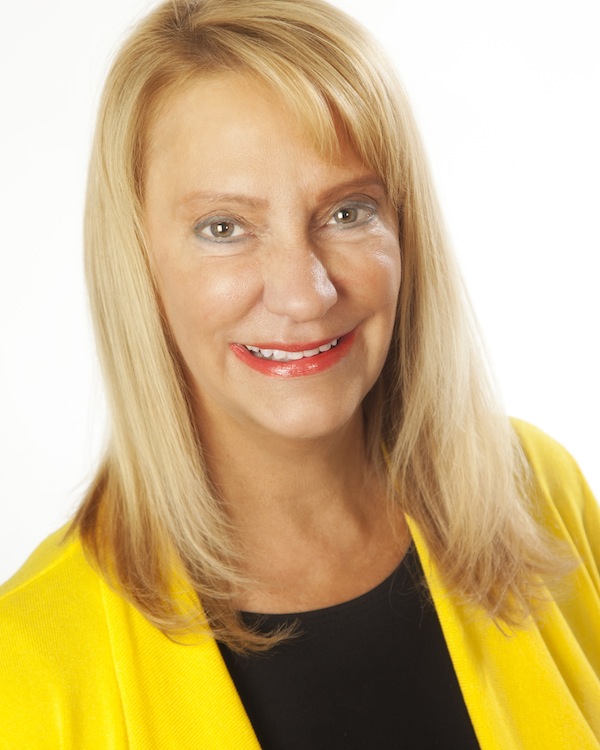 Linda Arnold, M.A., M.B.A.
Linda is an author, speaker and syndicated columnist. Additionally, she's a psychological counselor, certified wellness instructor and the Founder and former CEO of a multi-state marketing company.