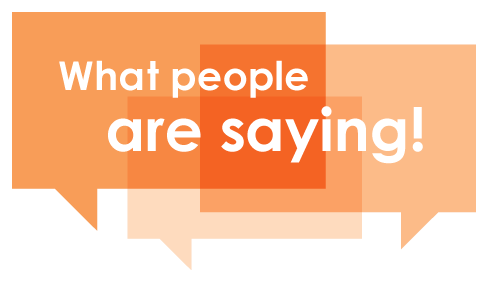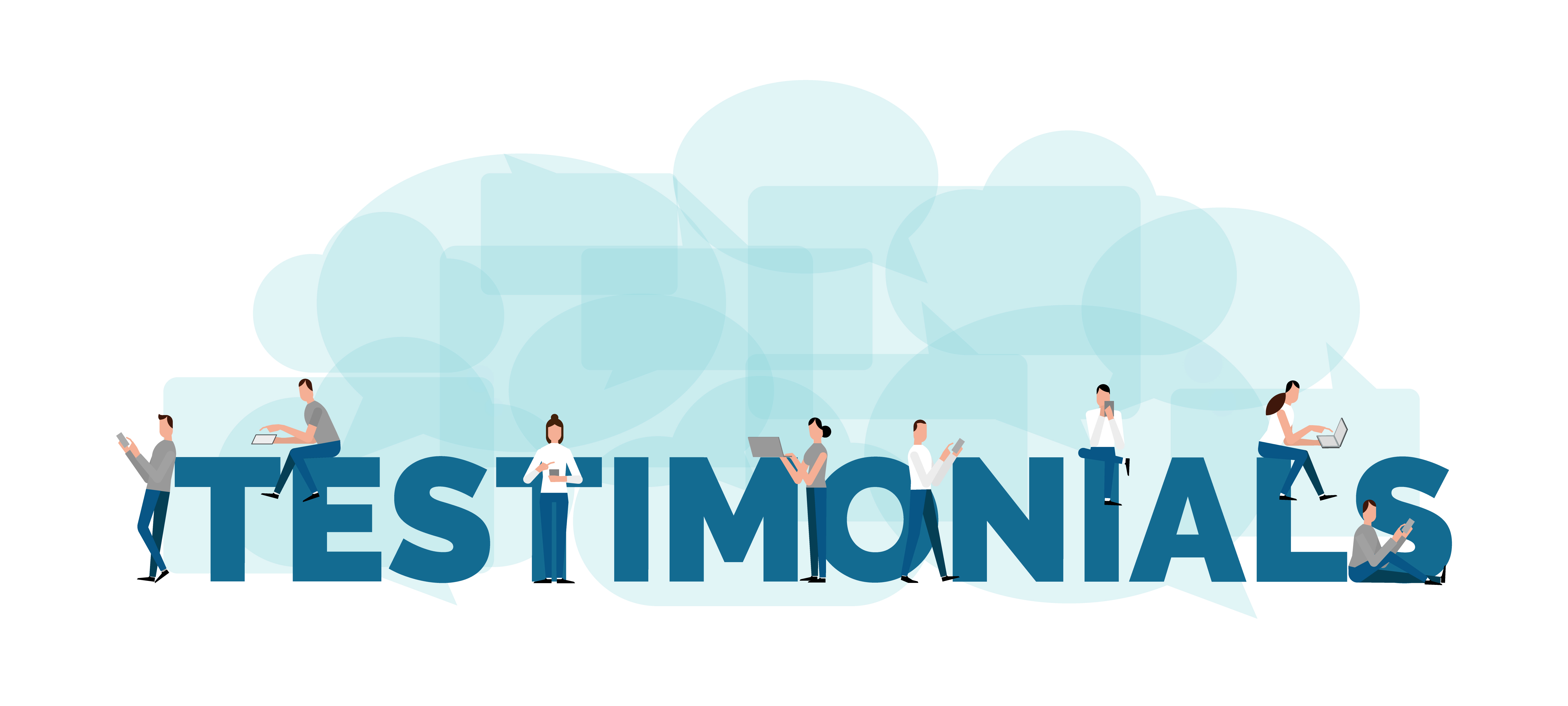 Testimonials on Linda Arnold's Impact and Contribution
"I don't know if you realize this or not, but there is really nothing like your column out there.  There are plenty of self-help books, but many people won't take the time to read them.  Your column condenses a topic and is a quick and thoughtful read."
– Lisa H.
"We were getting ready to cancel our newspaper subscription until we discovered your column."
– Jim & Judy R.
You write about down to earth issues that affect all of us at some time or another.
– Barbara
I know you probably get a ton of these types of emails on a daily/weekly basis, but I wanted to send you a quick note telling you how much I enjoy reading your columns every Sunday.
– Steve
Put your columns together and publish a book! You have such a gift for communicating.
– Idette
Your article on Sunday caught my attention. I have lost two sons in the past five years. I would like to thank you for bringing this subject to the public.
– Shirley
Linda, I wholeheartedly agree that we are sucked into the craze of peering into the private lives of others. The constant presentation of lapses of intelligence – or should I say the indulgences of ignorance – make us all voyeurs, both the media and the populace.
– Monty
I am a counselor in the county school system, and I like your articles. After this past Sunday's column, I was compelled to write you about my newfound rejuvenation rituals …
– Robin
Your Sunday article was another "homerun." It was really well thought out and well written.
– Liz
Ms. Arnold – I'm sure you have received many emails of gratitude in response to your columns about the loss of your mother, and I'm afraid this will be another. My wife lost her mother shortly before your own loss, and the grief has been difficult for her. So this is a simple thank you for sharing your thoughts and tears, and to let you know how much it means to us.
– John
I've saved most of your articles and reread them periodically.
– Beverly
Keep up the good work. You brighten my day.
– Esta
I felt like you wrote this past Sunday's column just for me.
– Carrie
I grab the Life & Style section of the paper first – so I can read your article. Your words remind me to focus on what is important in life.
– Beth
I wish you had a weekly e-newsletter that people could subscribe to. Or a web site that people could go to and access current and previous columns. Your articles speak to a lot of today's problems in life.
– Kat
Linda's PRSA Lifetime Achievement Award
My career in public service has included a stint as Communications Director and Press Secretary to former United States Senator John D. "Jay" Rockefeller during his tenure as Governor.
I was fortunate to serve in this capacity for five years before starting my own business.  The opportunity to help communicate public policy positions, coordinate actions with the legislative, executive and judicial branches of government and work with the press on a regional basis was amazing.  It grounded me firmly in the inner workings of government – and formed the foundation for the balance of my career.
I will never forget those experiences that have been seared into my soul.  They created an ongoing curiosity and fascination that lives on today.  And, even though the process was discouraging at times, Senator Rockefeller's passion to achieve the end results of his convictions made it all worthwhile.
That's why I was deeply humbled when he recorded this video as a tribute to my career in the field of public relations.
John D. Rockefeller IV Congratulatory Message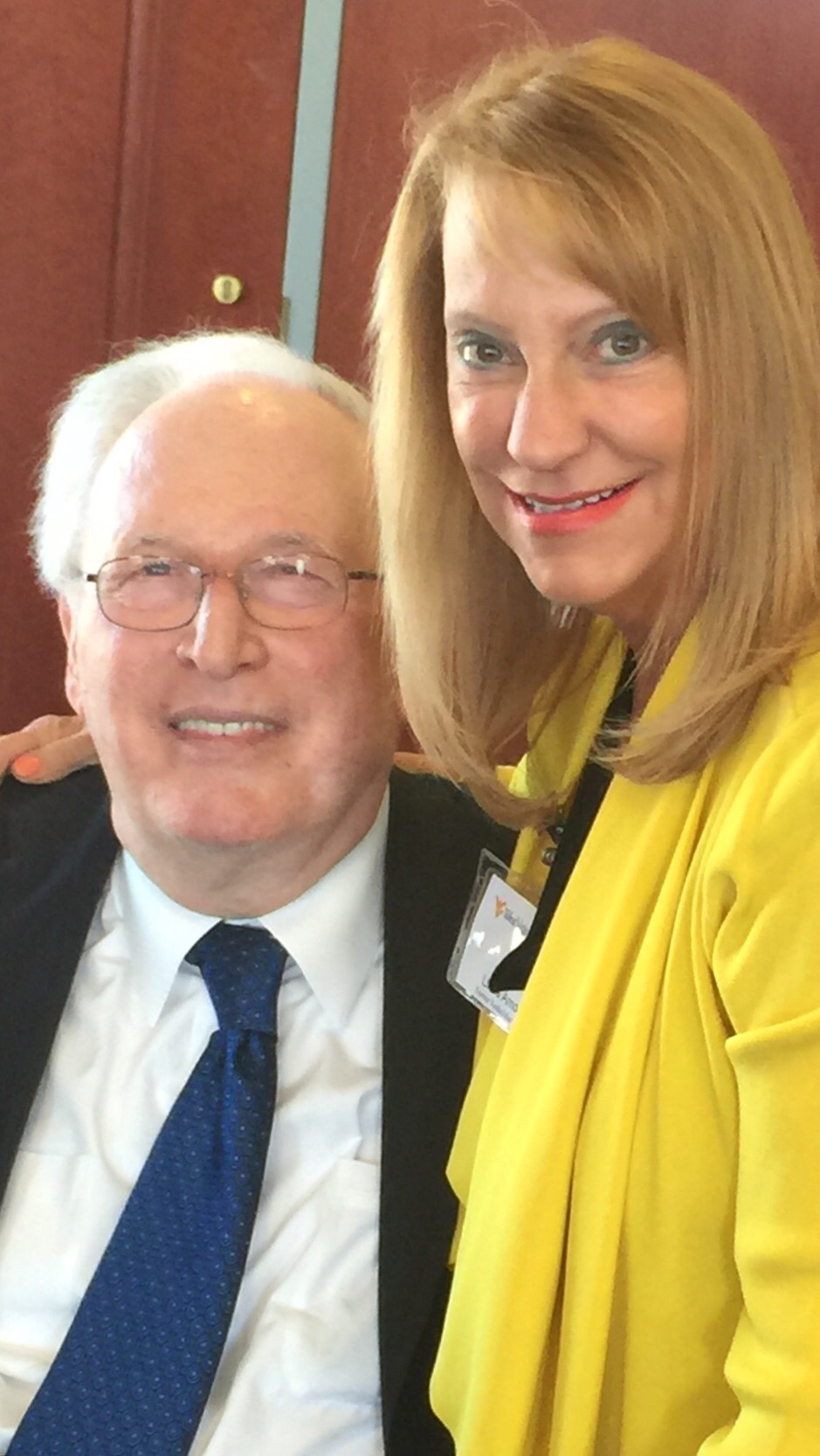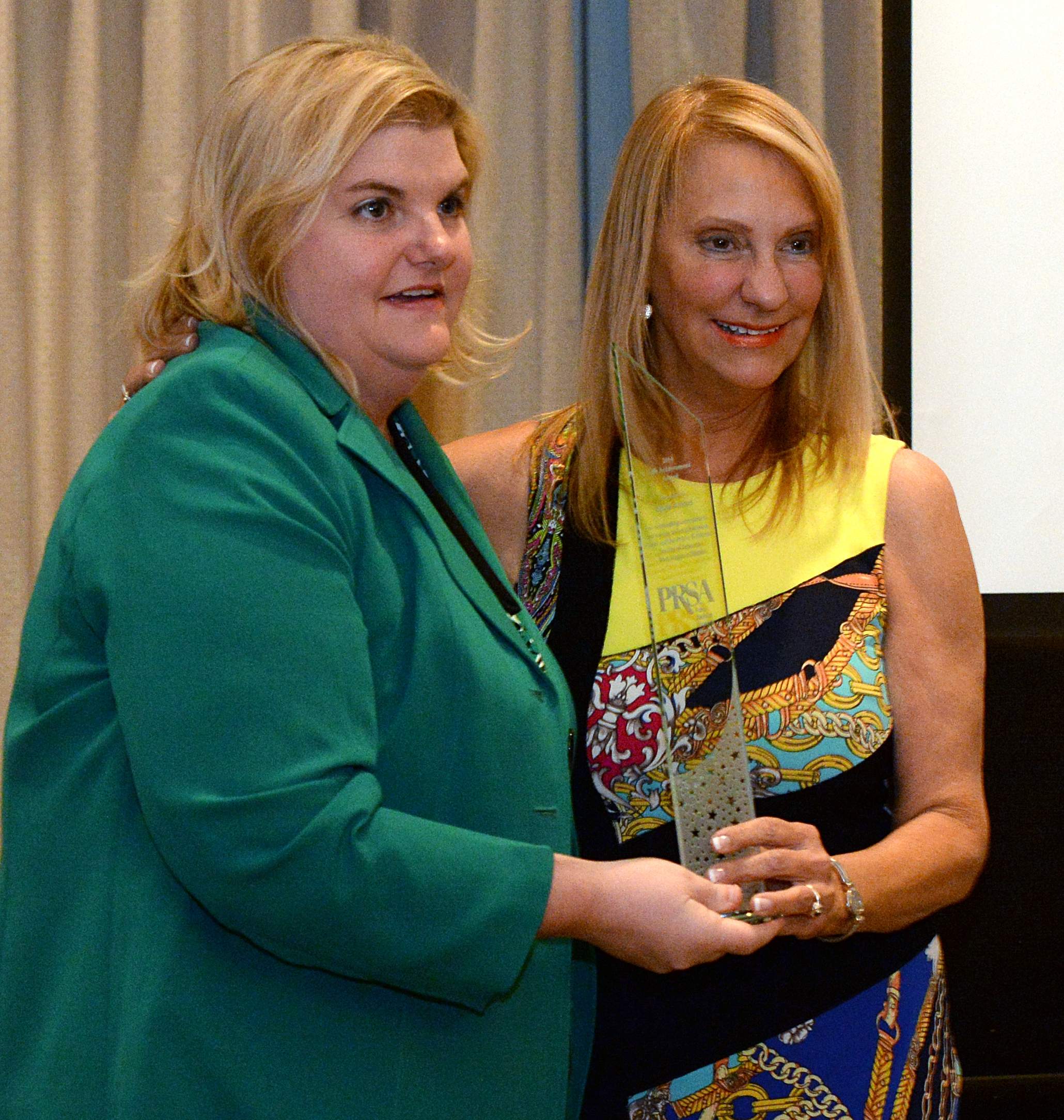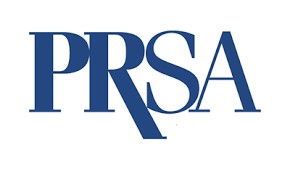 What an opportunity I've had to sit at the foot of so many masters!
The Wisdom Network, a television and radio network focusing on the areas of health, wellness, mind, body and spirit has been a significant part of my career. I was fortunate to be in on the ground floor of this network – traveling the country with the network's Founder to interview authors and speakers. It was a dream come true.
This experience led to the development of my syndicated column — since I was like a sponge – soaking up all this wisdom. This also sparked a hunger in me to learn everything I could about human behavior. As a result, I went back to graduate school for a master's degree in psychological counseling.
The Wisdom Network was eventually acquired, and its content lives on. Thank you, Bill Turner — and the Turner family — for this amazing ride!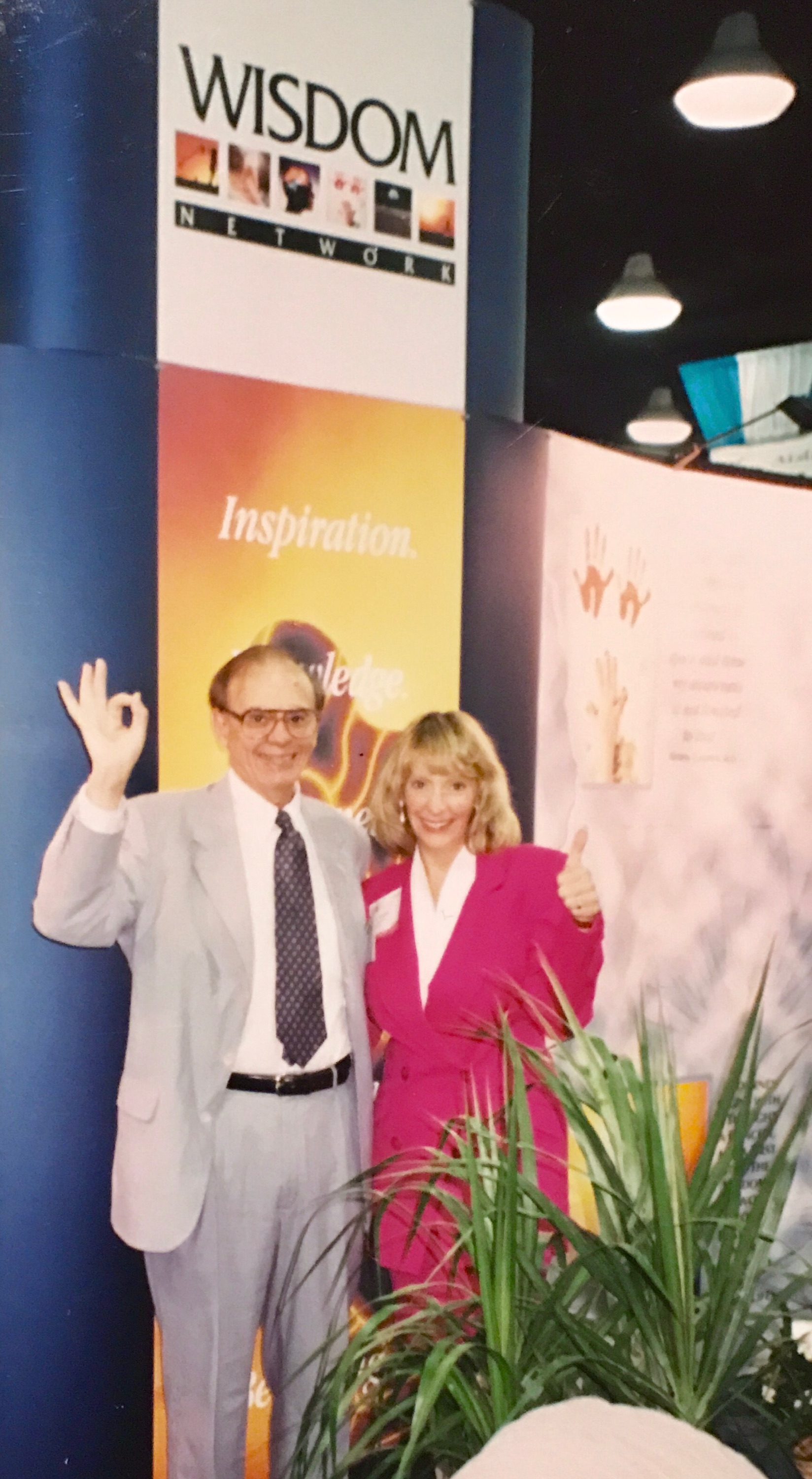 Testimonials on Linda Arnold's Impact and Contribution
I LOVED, LOVED, LOVED your article in today's paper. It gave me permission to create on myown terms.
– Pam
I just read your article about Approval Addiction. I'm 52 years old, and I most definitely suffer from this. I have always worried about what other people think, and I hope for their approval. Thank you for writing this column. It has hit me hard.
– Mark
I enjoyed your column and think it hits at a very big problem with all people …which is: "How can I be myself and still be liked?" Thanks for your insightful thoughts. Maybe you've given someone the courage to lead a more truthful life.
– Linda
I'm an avid reader of your weekly column and always find certain profound messages in the way you write.
– Mary
 Hi – I'm a clinical social worker, and I so enjoy your column. I frequently find something that hits home for me or for one of my clients.
– Debra
Ms. Arnold, do you have any books or literature for sale? If so, I'd be very interested in purchasing them.
– Johnnie
I enjoy your columns very much and clip them and keep them in a file for future reference. Thanks so much.
– Candace
I found your article insightful and helpful to what is clearly my life lesson this year: how to be less aggressive in my communication.
– Rachelle
You've inspired me to get out a fresh canvas and "paint it" with realistic goals and priorities. Your point that grabbed me the most was "clutter is nothing but unmade decisions."
– Sue
I have started reading and saving your living healthy articles – thanks!
– Les
I'm very interested in getting a copy of the collection of your past columns if and when you put one together.
– Betty
Your column is a treasure trove of information, and I am so grateful that you share your insights.
– Martha
I really liked your article about "living life on purpose."
– Sean
Just read your column and enjoyed it as always. Your observations were right on target as usual.
– Patty
I love your positive perspective on life.
– Deborah