Linda Arnold: Life 101®
It's a Course We're All Taking!

Welcome to Life 101. We're all enrolled in this course, and we get life lessons every day!
I welcome the opportunity to offer tools, tips and nuggets as you navigate this journey. And to offer inspiration for living life fully – rather than just going through the motions.
Relationships. Jobs. Health. Family. Friends. Money. Things we all go through. And we all learn from each other.
Here's to excelling at this course, not just passing it.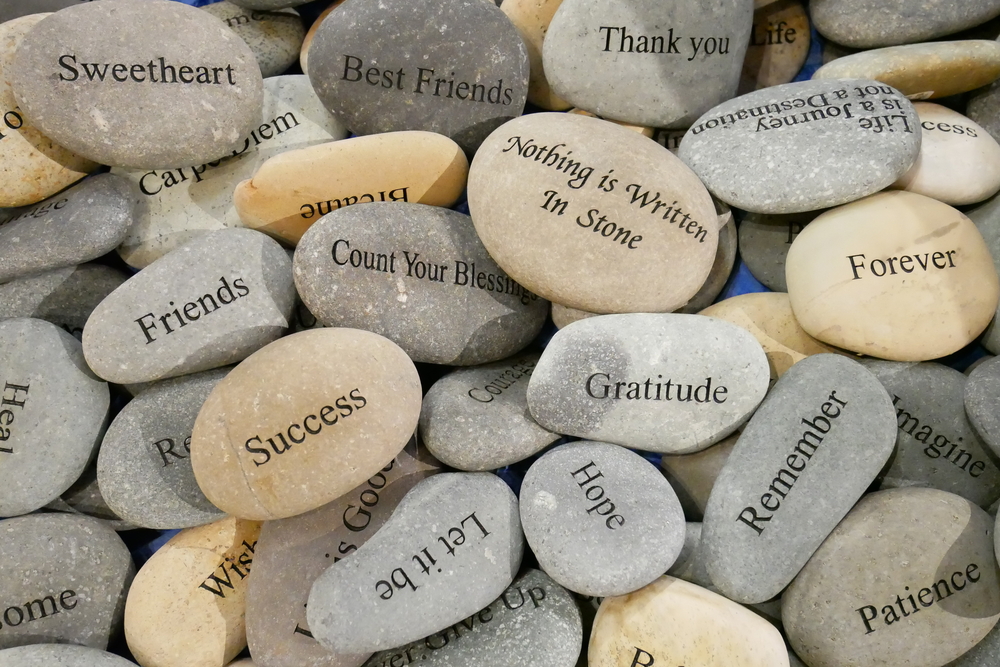 "Don't look back — You're not going that way!"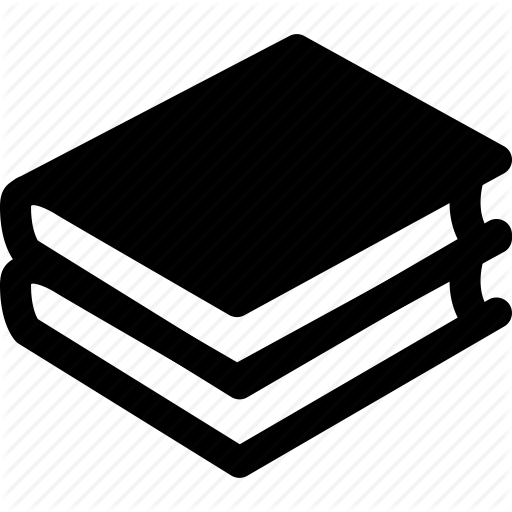 Author
Get Linda's Books
"Teach People How to Treat You" and "Push Your Own Buttons" are two new books from the Linda Arnold Life 101 collection. They're packed with tips and tools to use every day to live your life fully.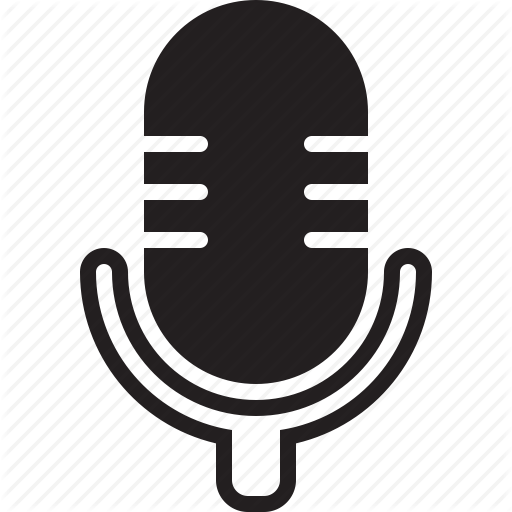 Speaker
Have Linda Speak at Your Event
Keynote addresses, conferences, conventions, training sessions and corporate retreats are a few of the arenas in which Linda has contributed her special "Life 101" sauce. Check out the testimonials under the Speaking tab if your organization has an upcoming need. Learn how Linda has provided motivation and inspiration.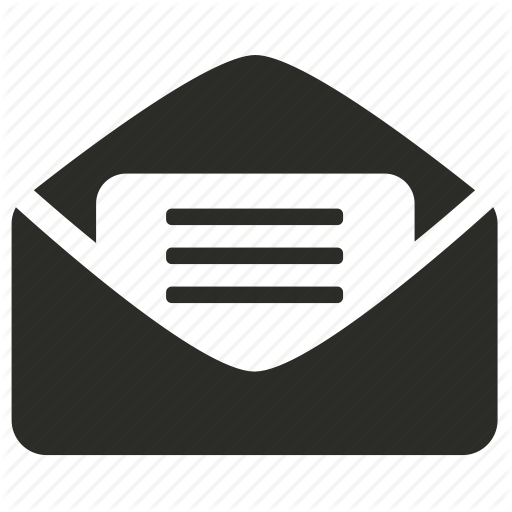 Syndicated Columnist
Get Linda's Articles via Email
With an 11-year track record of proven content, Linda's column appears in newspapers across the country and online – reaching an average of 500,000 readers on a regular basis. Get this same content delivered directly to your Inbox by signing up here!
Here are my two latest books!
Teach People How To Treat You
Improving Relationships and Communication
If you find yourself in stressful relationships, this book provides healthy ways to bring your life into balance.  Learn how to deal with power struggles, emotional hunger and tough love.  Set healthy boundaries – once and for all!
"Live Life Fully – Each and Every Day"
Push Your Own Buttons
How to Reduce Stress and Anxiety
If you're tired of other people pushing your buttons, this book holds some keys.  Learn how to deal with approval addiction, mood swings, the sense of being overwhelmed and that nagging feeling that something's missing in your life.  Stop walking on eggshells!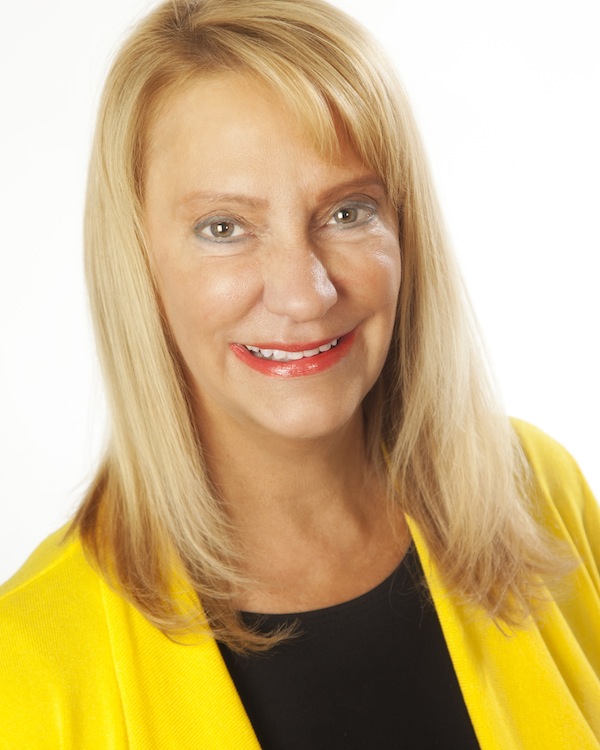 Linda Arnold, M.A., M.B.A.
Linda is an author, speaker and syndicated columnist. Additionally, she's a psychological counselor, certified wellness instructor and the Founder and former CEO of a multi-state marketing company.